newsletters
Welcome parents, carers, staff & governors
The Great Fire …..
This week has been another busy week at Brindishe Manor. I heard some wonderful stories from the year 2 children, who went on a Great Fire of London walk last Monday. They clocked up an amazing 4 miles of walking in the process. A big thank you to the teachers and parents for making the day such a success! On Tuesday, the year 4 children went to Crofton Villa in Orpington, as part of their topic on the Romans. A big thank you to Ms Snaith, Ms Wilmot and the parents for their help and support. As I have mentioned in previous newsletters, without your support it would be impossible to provide our children with such rich and diverse learning opportunities, so thank you again! And finally, our reception children had a lovely Friday morning at Manor House Gardens. The sun was out and the children thoroughly enjoyed their adventure! A big thank you to all the teachers and parents for their support. And finally we are saying a fond farewell to Alexis Jagger at Easter, who has worked at Brindishe Manor for the past 3 years. We wish him all the very best for the future as he pursues his career in education.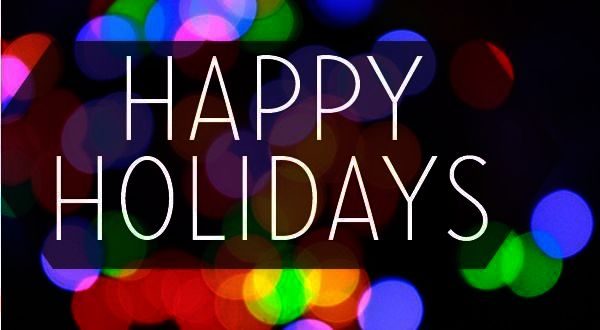 s this is the last newsletter for the term, I just wanted to take this opportunity to thank all members of the school community for all your help and support. It has been a very successful term culminating in our recent annual 'Challenge Partner' Annual Review. Last week, we were visited by registered Ofsted inspector Melanie Clapton and three senior leaders at schools from across the country in order to assess the quality of teaching and learning at Brindishe Manor. They spoke to the children, to the staff, to our teacher leaders and to the senior leaders and observed teaching and learning in every class. The review team were extremely impressed with the very high quality of what they saw and heard over the three days at our school. I look forward to sharing the report with you and will let you know when it is published on our website. A big thank you to all the staff for their hard work and dedication. They have certainly earned their holiday!
Fantastic attendance this week!
Key stage 1: Sapphire – 98%
Key stage 2: Opal – 99.3%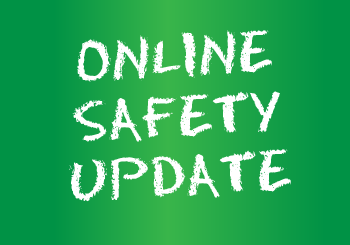 In today's digitally connected world, children and adults are constantly presented with new ways to engage, react and contribute online. We're sociable beings; it's a natural human instinct, especially amongst younger audiences, to want to belong and join in. Viral Challenges (as they're often known) draw on these emotions and, as the name suggests, spread and gather pace very rapidly. New challenges are constantly emerging and evolving. Some of these online challenges can have much more sinister undertones, putting children at risk. For further information about some of these risks and to download a parent guide please go to the following website:
https://nationalonlinesafety.com/resources/platform-guides/online-challenges-guide-for-parents/
Important messages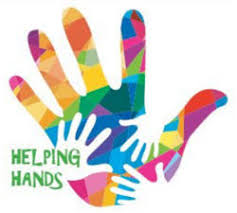 After the success of our last 'Happy Outdoor' project we are looking for volunteers to help out on during the summer term. We are hoping to organise one Sunday in May. Further details to follow after the holiday period.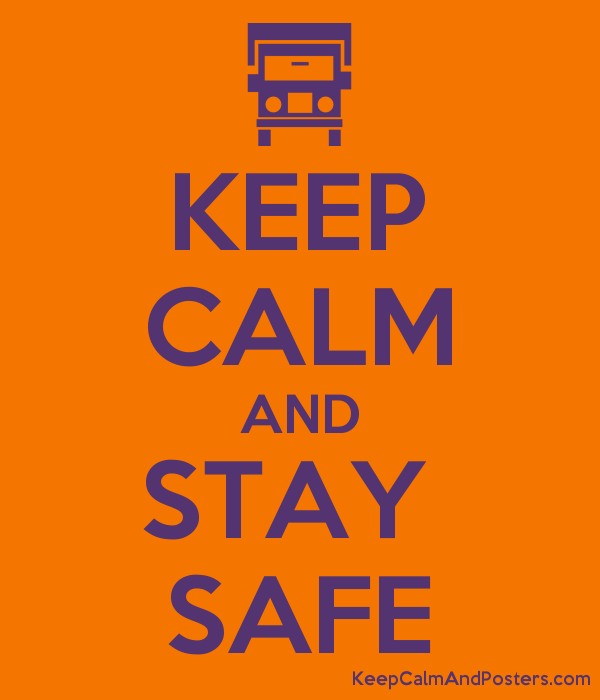 As the Easter holidays are fast approaching, we are always keen to ensure you all have a safe and relaxing holiday. Part of the safeguarding team at Lewisham often report that during the holidays they encounter a higher level of trespassing on the railway tracks by young people near to Hither Green train station. Please remember to keep each other safe!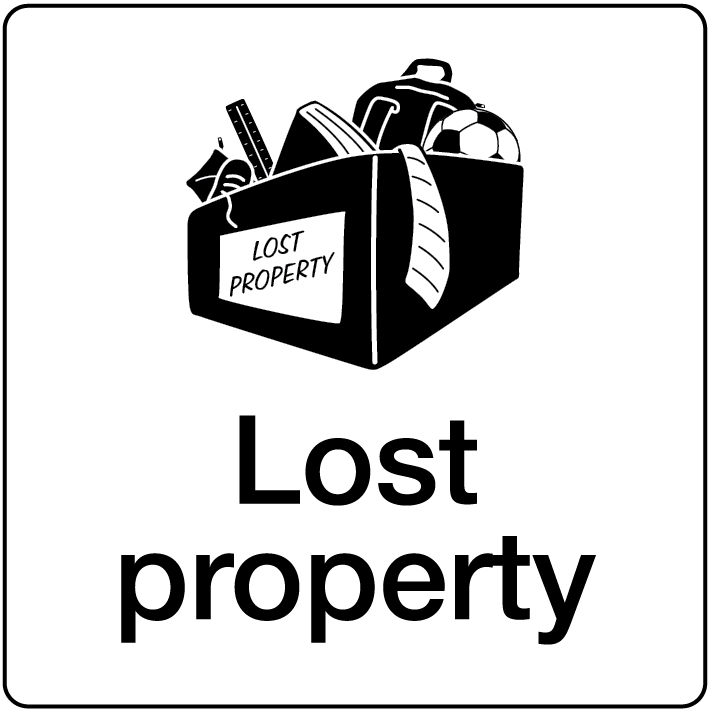 There is growing pile of lost property in the school foyer. Although we often put the lost property out for parents and carers at the end of the day, it does seem to be growing. As a result, we will be sending all unclaimed lost property to a local charity on Tuesday the 9th April. Please can you check before the deadline if your child has misplaced an item of clothing. Thank you.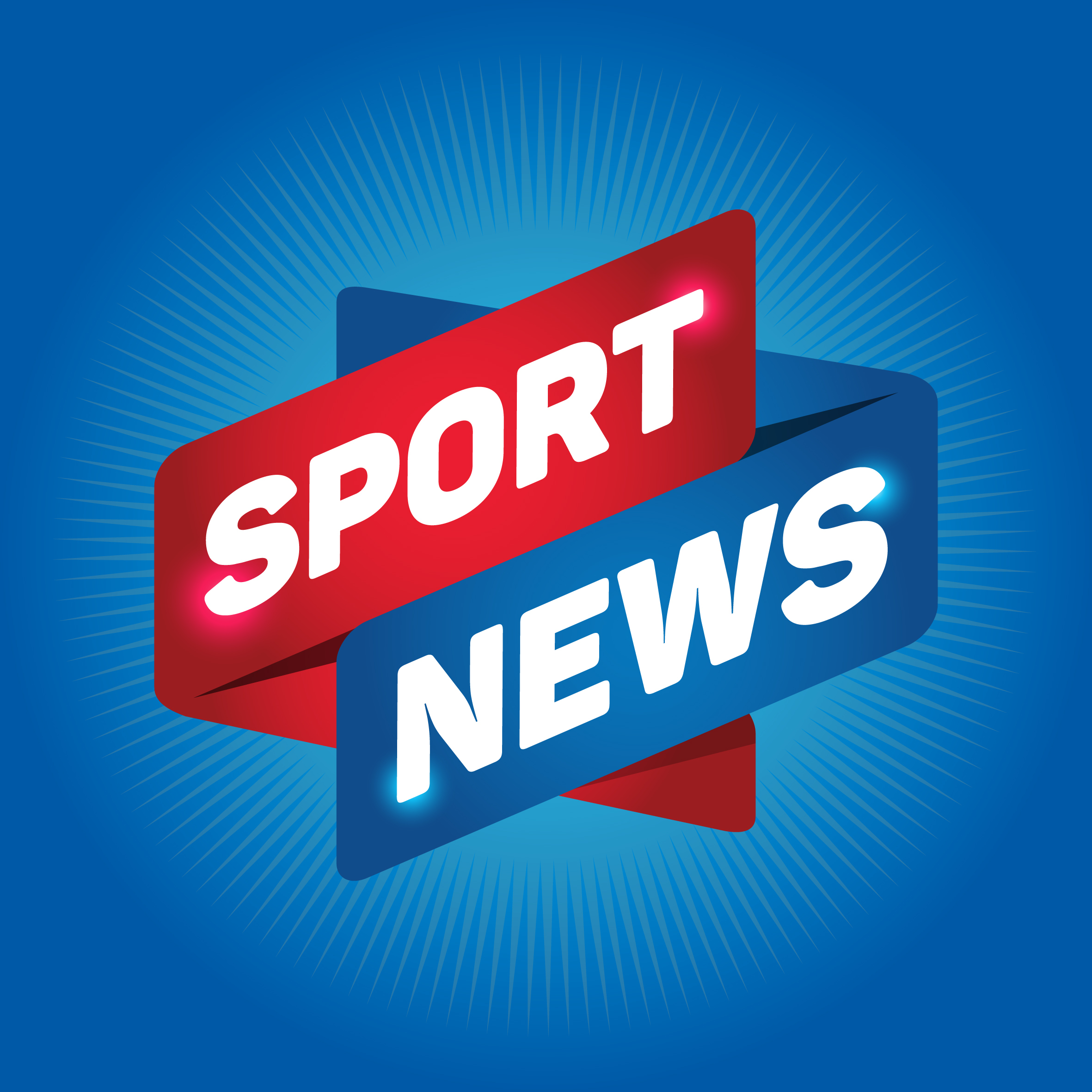 Some exciting sports news this week! Our year 5 and 6 girls won their latest football match again Brindishe Lee winning 2-1. They are having a good season having won three and drawn two matches. This has been based on well organised defensive unit under the expert guidance of Mr Green. A big thank you to Mr Green and all the children involved.
This week, Miss Hockham met with Councillors Octavia Holland & Louise Krupski and Lisa Morris, head of Brindishe Lee, to discuss ways in which we could all help to reduce the amount of cars on the school run in both schools. Over the summer term, classes will be working on ideas to improve the air quality around our schools linked in with 'Walk to School Week' on 20th – 24th May. More details to follow!
Rights Respecting at Brindishe Manor
With the holidays almost upon us I thought it appropriate to share the following
Article 31 (leisure, play and culture)
Every child has the right to relax, play and take part in a wide range of cultural and
artistic activities.
I hope you enjoy your holiday when it arrives, but please remember school does not finish until Tuesday the 9th April and we look forward to seeing you all safe and well on Tuesday the 23rd April.
Best wishes for a lovely holiday,
James Baguley,
Deputy Head
Brindishe Manor
In class this week…
Each week we will continue to share with you what each year group has been focusing on in class and offer some ideas on how you can support your child over the coming week.
Nursery
This week, we have been learning about the Easter Story and how Christians celebrate Easter. We have created some lovely Easter egg pictures, and baked some delicious Easter biscuits. This half term, we will be sending home the 'Me Books' for you to record any experiences and wow moments. We look forward to seeing what the children have been doing. Finally, we have noticed that our book corner is dwindling. Please have a look at home for any Nursery books and return them. Have a lovely break. ​
Reception
The children in Reception decided they would like to have a Wishing Tree in the playground and have decorated it beautifully. They have been busy this week writing their wishes and hanging them on the tree. We have been so impressed with how the children have used their phonics to write their wishes and how they have supported one another with them. In class we looked for books about wishes. Our favourite one was 'The Fish Who Could Wish'. Do you have any story books at home about wishes you could bring in to share? Perhaps you'd like to write more wishes at home or even make a book about them.
Year 1
This week we have learnt how to solve problems using different strategies including 'adding by making 10' and column addition. The children were taught how to regroup a number into tens and ones and then add the numbers together starting from the ones first. We will be continuing this learning after the Easter break, moving onto bridging over a ten. It is very important for your child to practise regrouping at home (e.g. 24 regrouped is 2 tens and 4 ones). Have a go at solving these sums using column addition: 11 + 5 =, 24 + 35 =, 12 + 63 = and 16 + 33 =.
In Jasper Class, we have been solving Mastery problems and some with greater depth.
In literacy we have continued publishing our instructions using Microsoft Word. A lot of the children are finding it very challenging to use a keyboard and mouse. If you have a computer please practise typing short sentences/paragraphs to familiarise your child with the placement of keys. In Jasper Class, we have been following instructions to make Easter baskets. To prepare for our visit to the National Gallery, please search for different landscape paintings. Can you find artists that focuses on landscape painting? Which is your favourite and why? We will continue our study on inspirational artists such as Van Gogh and Claude Monet. Have a lovely break!
Year 2
Year 2 had a wonderful time on our visit to the City of London on Monday; the weather was almost as delightful as the children. The walk was not a short one and the streets were busy, but both classes were spectacularly engaged and considerate.
Ruby Class have been writing recounts of their visit while Amethyst have finished their diary entries and have been focusing on writing stamina.
Both classes have created some beautiful artwork this week, please pop in and look at Ruby Class's block printing and Amethyst's graffito. In maths, both classes have been working on multiplication and division.
At home, please practice your 2, 5 and 10 times tables out of their natural order. eg. what is 5 x 7? How about 4 x 2? These number facts should be recalled instantly.​
Year 3
This week in maths we have continued learning about money, we have been solving problems that involve adding and subtracting amounts of money. We then moved onto learning about different units of measure. We started by measuring various objects around the classroom in millimetres and centimetres, we even measured the length of the playground in metres using a Trundle wheel. We have also been converting between millimetres, centimetres and metres. In English this week, we have been editing, redrafting and publishing our newspaper reports about Howard Carter's magnificent discovery of Tutankhamun's tomb. In Science this week, we have been on a magnet hunt, the children identified magnetic materials around the classroom. We have also been learning about friction and how a forcemeter works.
Year 4
It's been, as usual, a very busy last full week of term in Year 4. Our trip to Crofton Roman Villa in Orpington gave us a clearer insight into what life was like for ancient Romans living in Britain. We enjoyed making mosaics and brass rubbing, and had fun dressing up and excavating artefacts. Thank you to all the parents who helped out on the trip and accompanied the children.​ Looking ahead to next term, our topic will be Enterprise and we will be investigating different ways in which we can make money. To prepare for this, it would be good to practise buying items in shops and working out change. At the beginning of next term, our maths lessons will focus on decimals. The children will be adding and subtracting decimals as well as multiplying and dividing one and two-digit numbers by 10 and 100. Don't forget to keep using Sumdog. There will be tasks set on the site for you to complete during the holidays.
Year 5
Year 5 have been working incredibly hard finishing off their novels inspired by 'Percy Jackson'. They are currently publishing their chapters and have now completed the front covers. They are looking fantastic!
Children in both classes have thoroughly enjoyed learning about ratio and have really committed to deciphering word problems on this topic.
We have been speaking a lot this half term about conflict resolution and what makes a good friend. Children have really embraced this and are taking this into consideration when out in the playground, as well as in the classroom. It's been lovely to see them supporting each other throughout the story writing process.
Further to our message in the newsletter last week, we would just like to remind you about our 'Afternoon of Ancient Greece' coming up on Monday 8th April at 2.30pm. Please arrive at the main office for this time. The children are really looking forward to performing their class dance and sharing their wonderful stories with you!
We hope you all have a lovely, restful break. We look forward to starting our new topic 'A Curious Universe' next term.
Year 6
Easter is nearly here, and our Y6 children are nearing the end of an extremely focused term of learning. We've had a few parents asking if there's anything they can do at home in preparation for SATs during the Easter break. Aside from the standard, short homework we've set, we would suggest that all of our pupils use the holiday as a chance to relax - hopefully coming back full of energy and enthusiasm for the final few weeks of learning before the tests!
Finally, as a reminder from last week, we would strongly recommend a holiday visit to the Edvard Munch exhibition at the British Museum, so the children can experience first-hand the brilliance of the artist we have been studying this half term. Have a fantastic break!