national leaders of education
The executive head and staff at Brindishe Schools are selected for a top role supporting schools to improve.
Vicki Paterson, Executive Head of the three Brindishe Schools in Lewisham is one of a growing number of headteachers selected from across the country for a role in driving school improvement as a National Leader of Education (NLE).
NLEs use their success and professionalism as school leaders, along with the staff in their school to provide additional leadership and tailor-made support to schools.
Vicki Paterson, who heads up Brindishe Lee, Brindishe Manor and Brindishe Green primary schools in Lewisham, said: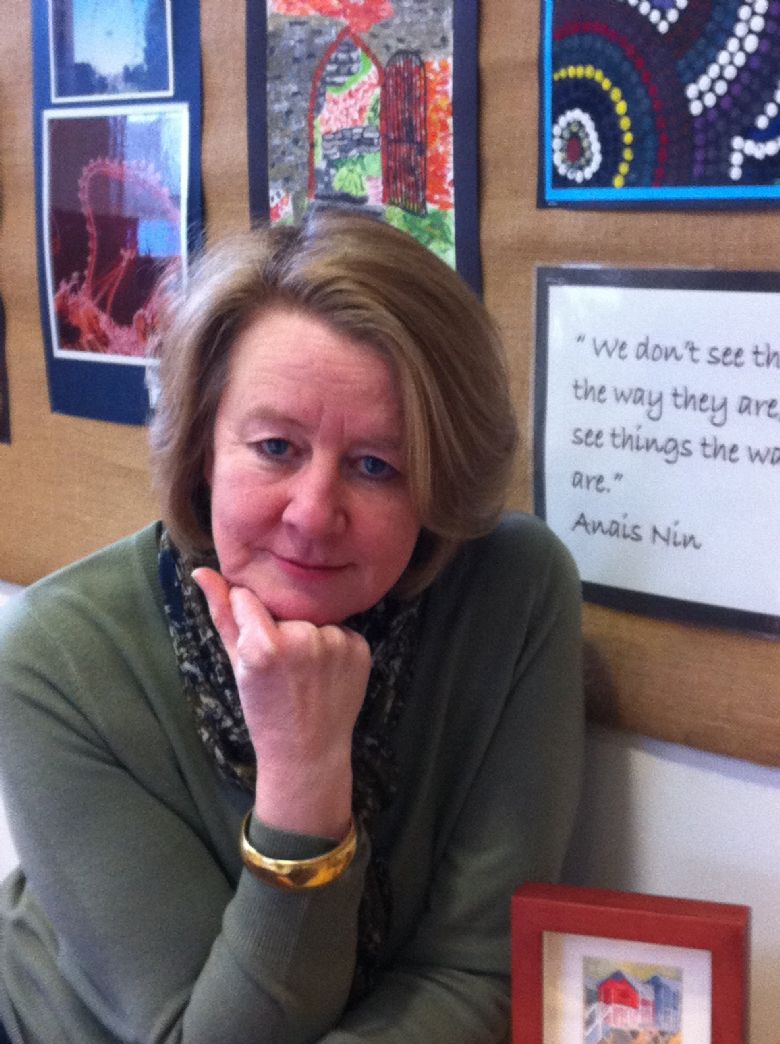 "There are so many talented staff and governors in Brindishe Schools with so much to offer others. We learn so much and benefit from sharing our strengths and experience – and we do it to make sure all children get the schools that they deserve. The days of primary schools being little islands on their own are long gone – now its about sharing, partnerships, collaborations – as our schools' motto says 'together we are more'.
Many schools and their pupils have already benefited from the National Leaders of Education scheme. For more information please click here